With over 23 years of experience, ML-spectrum is the learning professional that brings companies of all sizes forward sustainably with suitable learning concepts, trainings and coaching. Based on a wide range of trained experts, we offer further training for employees, project managers, specialists, and executives in almost all areas – from standard training to the design of individual training concepts for your company.
We use a wide variety of state-of-the-art and tried
and tested formats: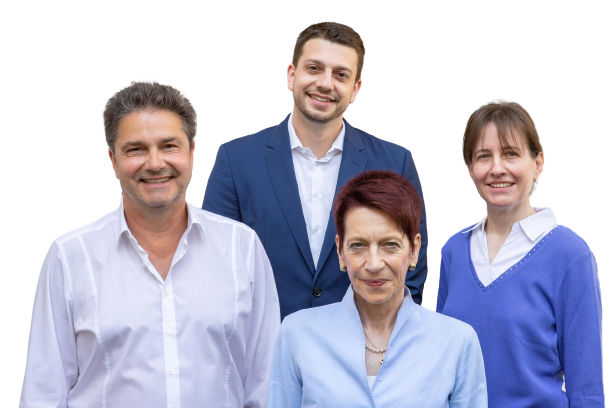 In order to offer our customers the best possible service, you can also reach us far beyond normal office hours. Our competent contact persons are happy to be there for you, enable short communication channels and are available to assist you quickly and reliably even with last-minute inquiries.
Trust is the most important basis for productive cooperation. That is why we attach great importance to sincere and respectful cooperation with our customers and trainers. For us, it is always about walking the path together – not about prescribing it. In order to remain true to this principle, we not only pay attention to a productive interaction with each other, but also regularly put ourselves to the test. Whether it's training methods and their combination, usable media or current formats – we are constantly developing and creating new possibilities.
The satisfaction of our renowned customers speaks for itself. That's why we let them have their own say – read here what they have to say about our service.
Take the first step and start a successful future with us.